Paragraph


The Fisherman's Villas consists of six detached and modern houses which are located high up on a cliff overlooking the sea in the Shark Bay area on Koh Tao, Thailand. 
All villas have a wonderful view and its own private infinity pool. Free Wi-Fi is available throughout the accommodation. Daily cleaning service is included. All prices is included breakfast for all paid adaults. We offer a pick up service upon arrival and departure from/to the pier in Mae Haad. 
The Fisherman's Villas is an excellent choice for independent travelers who like lush nature, romantic places and the stunning views of the mix of land and sea from the private terrace. 
The Squid House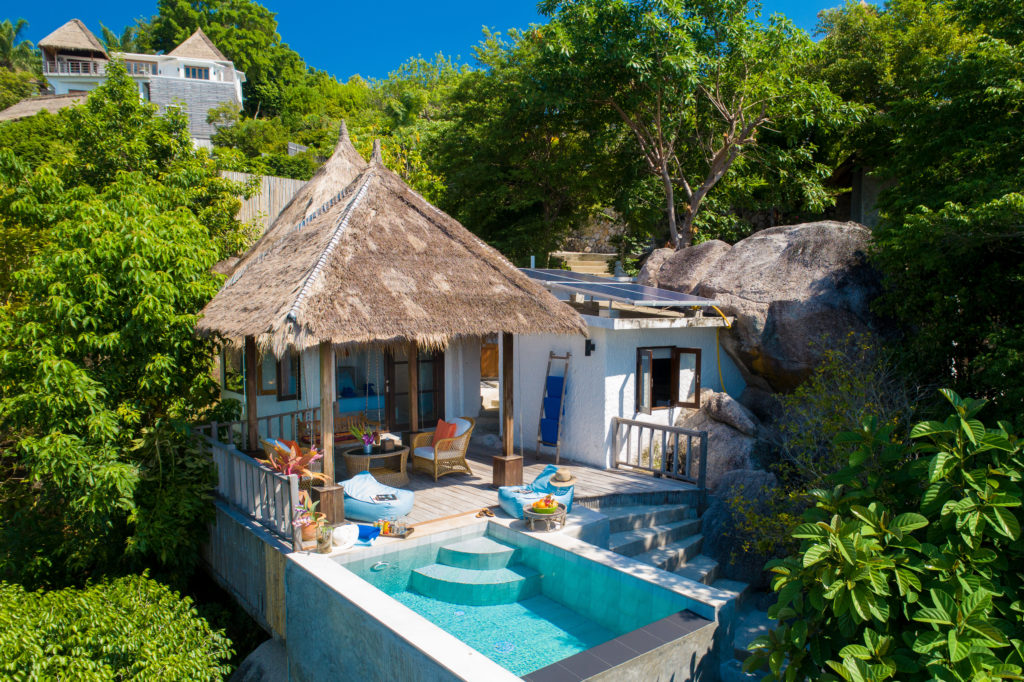 The Squid House fits independent guests in parties of up to
2 persons. Read more and Check availability.
The Trevally House
The two-storey Travelly House fits independent guests in
parties of up to 5 persons. Read more and Check availability
The Sailfish House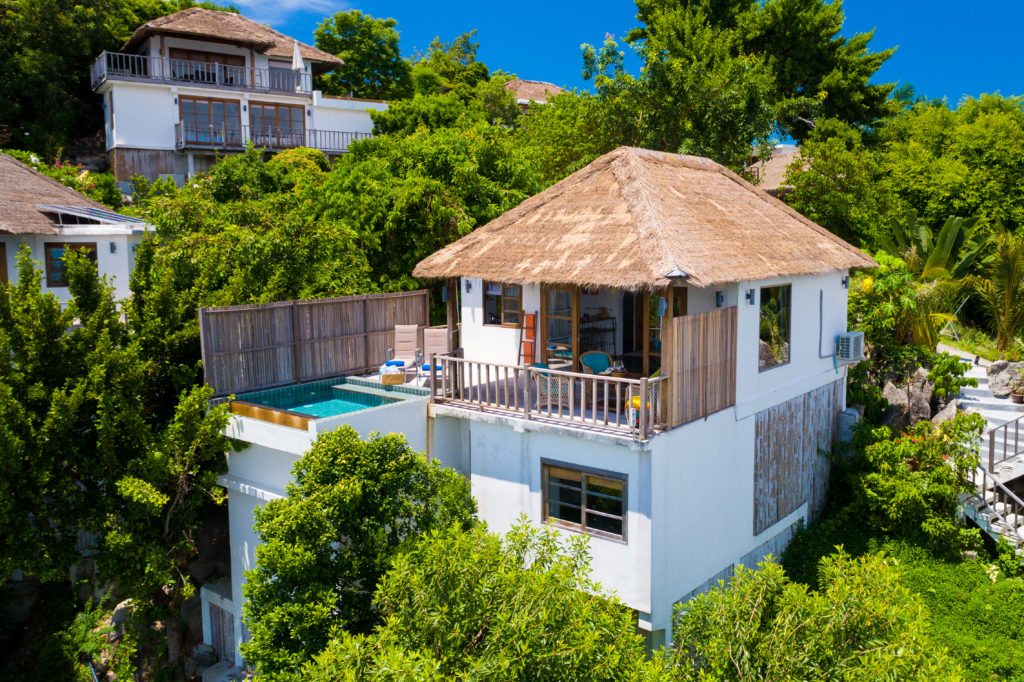 The two-storey Sailfish House fits independent guests in
parties of up to 4 persons. Read more and Check availability
The Red Snapper House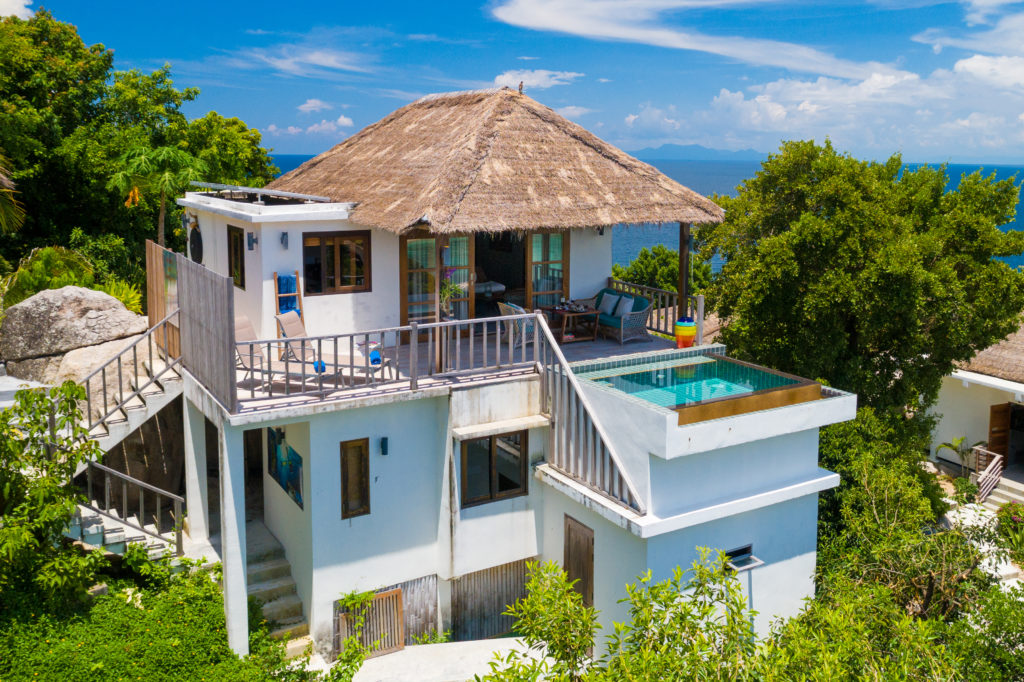 The two-storey Red Snapper House fits independent guests in
parties of up to 4 persons. Read more
The Fishermans House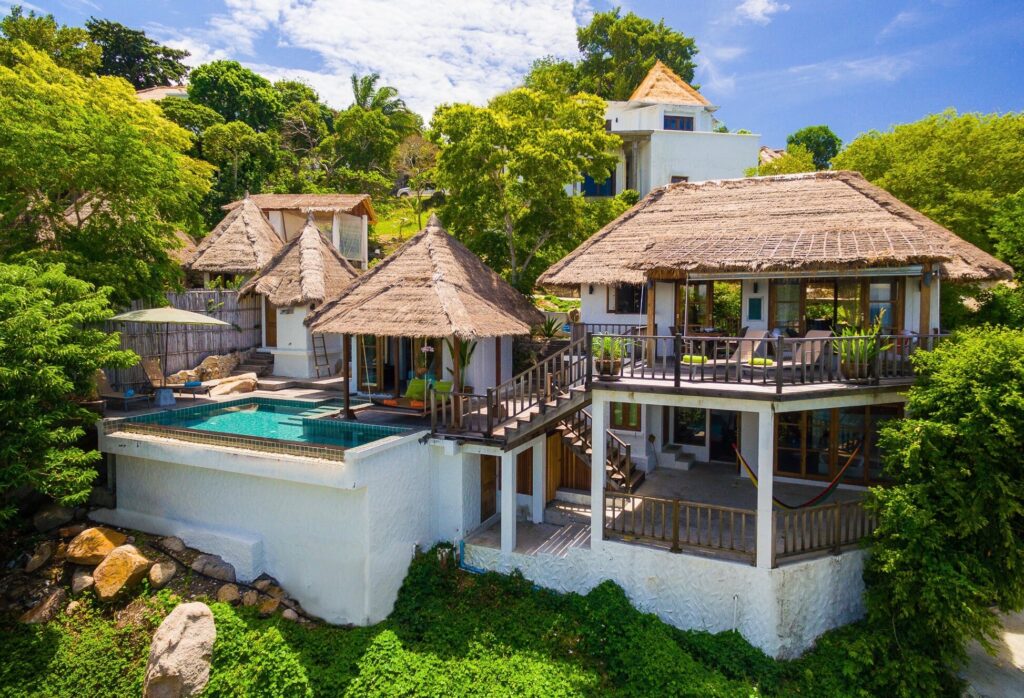 The two-storey Fisherman´s House fits independent guests
in parties of up to 6 persons. Read more and Check availability
The Shark Bay House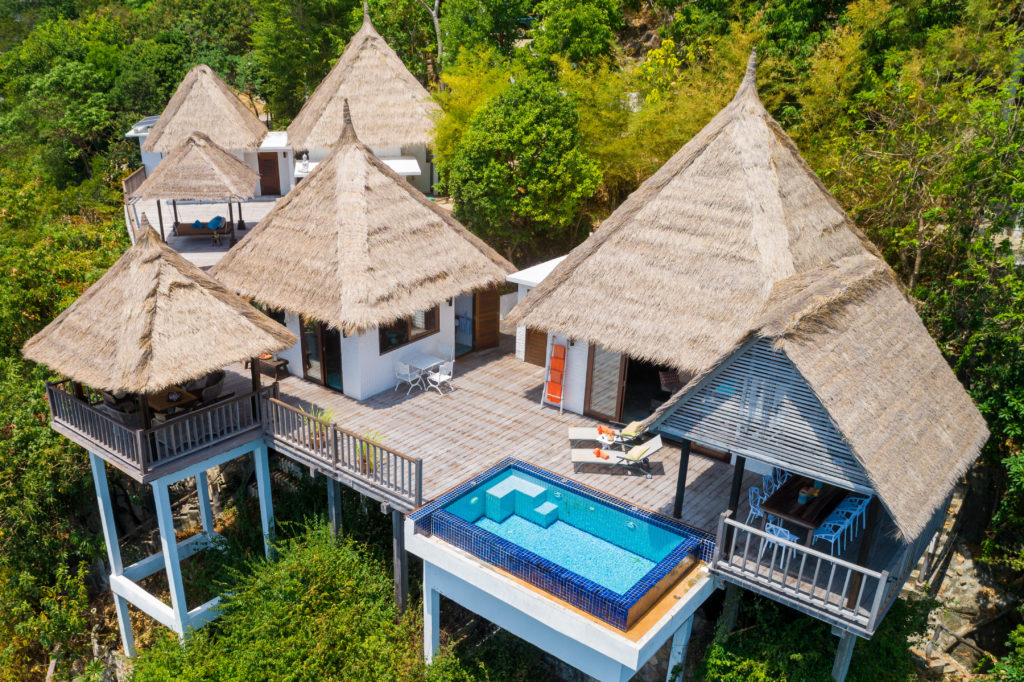 The Shark Bay House fits independent guests in parties of up to
6 persons. Read more and Check availability