Paragraph


สำหรับลูกค้าที่ "โอนเงินจอง" เรียบร้อยแล้วกับทราเวล เอเจนซี่ อื่นๆ (ท่านที่ไม่ได้จองกับทางวิลล่าโดยตรง)
รบกวนขอความกรุณาช่วยติดต่อที่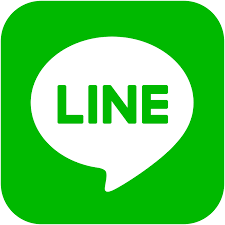 ID LINE : @734hqnhf
และสำหรับท่านที่มีความประสงค์ต้องการจองโดยตรงกับทางวิลล่า กรุณาติดต่อ คุณตั้ม 087 887 0723,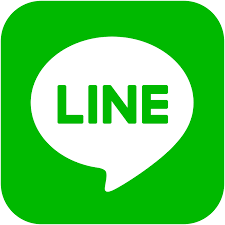 087 887 0723 ID: tumchitladajos
ขอบพระคุณในความกรุณาครั้งนี้คะ
ยินดีให้บริการคะ "ในระหว่างทำการ" คือ 10 โมง -5 โมงเย็น
info@fishermansvillas.com ทางเราจะรีบตอบกลับให้เร็วที่สุดคะ ขอขอบพระคุณที่ให้ความร่วมมือค่ะ
If you want information in English on phone, please contact us on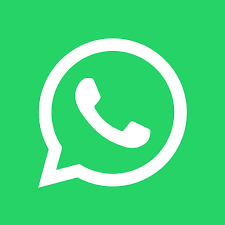 or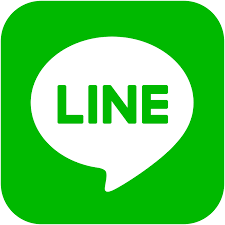 LINE Official Account ID: @734hqnhf
http://www.hotelscombined.com/Hotel/The_Fishermans_Villas.htm
DURING JANUARI – MARCH 2021 WE GIVE 50% DISCOUNT ON ORDINARY PRISE ON ALL VILLAS.
Book the villa with discount price in our calendar.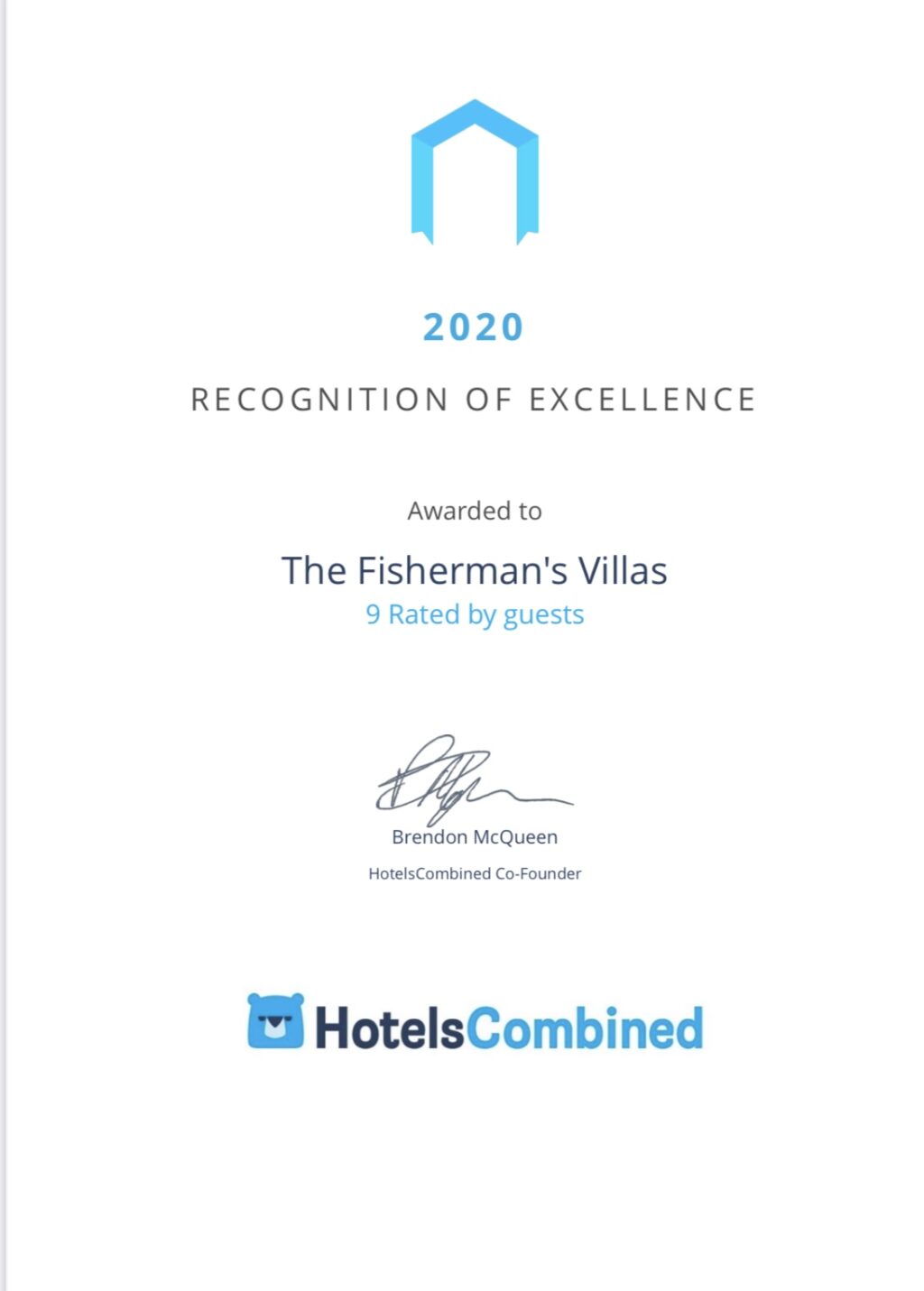 The Fisherman's Villas consists of six detached and modern houses which are located high up on a cliff overlooking the sea in the Shark Bay area on Koh Tao, Thailand. We offer cozy self-catering villas with stunning ocean views.
All villas have a wonderful view and its own private infinity pool. The sleeping space in our houses are for 2-6 guests. To convey a luxurious and comfortable living for guests who come to stay, the detached villas are well equipped with modern facilities and tastefully furnished and decorated with ornaments from various parts of Asia.
All villas except The Squid House, have  flat-screen TV. There are bathrooms in each villa, all with shower and hot water. All villas have in and outdoor lounge areas, air-conditioned bedrooms and well equiped kitchen, with for example  a coffee mashine and a shaker.
Free Wi-Fi is available throughout the accommodation. Daily cleaning service is included. Parking is free at the villa guest parking. We offer a pick up service upon arrival and departure from/to the pier in Mae Haad. During your stay a shuttle service is available for free. (2 times / day down town) 
Service to our guests
To provide our guests the best service, we will inform you that we can book massage in the house and we have our own full service Dive shop- operationel "in House", our own boat runnign for snorkeling trips around the island and our own restaurant with delivery breakfast. You can book in advance or on site.
The Surrounding Area
The villas are situated about 400 meters from Shark Bay, an area that is popular for snorkeling. Close by there are two own jetties that are perfect to use as a base from where to snorkel. Within 300 meters from the villas you will find a restaurant with thai food and BBQ fresh fish.
Tian Og Bay and Sai Daeng Beach, the two closest and very beautiful beaches are reached within a 10-15 minute downhill walk. Some parts will be steep. There are restaurants on both the beaches that serve both Thai food and burgers.
Koh Tao Island
Within a 20 minute drive you will find a wide choice of restaurants serving local dishes and international cuisines. The Fisherman's Villas is located less than 4 km from Sairee Beach and just 7 km from the island Nang Yuan. Mae Haad Pier is a 15-minute drive away.
The Fisherman's Villas is an excellent choice for independent travelers who like lush nature, romantic places and the stunning views of the mix of land and sea from the private terrace. As this accommodation is situated away from the busier parts of Koh Tao it is truly a place for you to relax, stress down and just enjoy the view.
The Fisherman's Villas are suitable for couples, families as well as groups of friends.
We have English, Polish, German and Thai speaking staff onsite to assist you during your stay.