Booking directly with us gives you the best deals and futher discounts! Please send us an email to give you the best offer or contact us on watsup. +66(0)93 603 8872, for English speaking information.
info@fishermansvillas.com ทางเราจะรีบตอบกลับให้เร็วที่สุดคะ ขอขอบพระคุณที่ให้ความร่วมมือค่ะ
If you want information in English on phone, please contact us on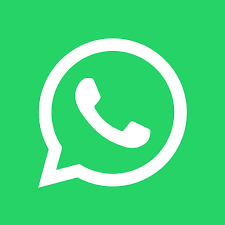 +66(0)93 603 8872 or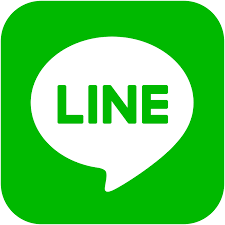 LINE Official Account ID: @734hqnhf
สอบถามข้อมูลเพิ่มเติมได้ที่ ติดต่อ คุณตั้ม 087 887 0723 (เวลาทำการ 10 โมง – 5 โมงเย็น)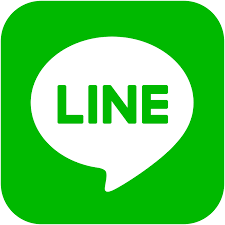 087 887 0723 ID: tumchitladajos
To check avaliability or book, please enter the dates and how many guests you are. If you like to book diving and accomodation, please send us a request.
All prices is INCLUDED BREAKFAST for all paid adaults.
---